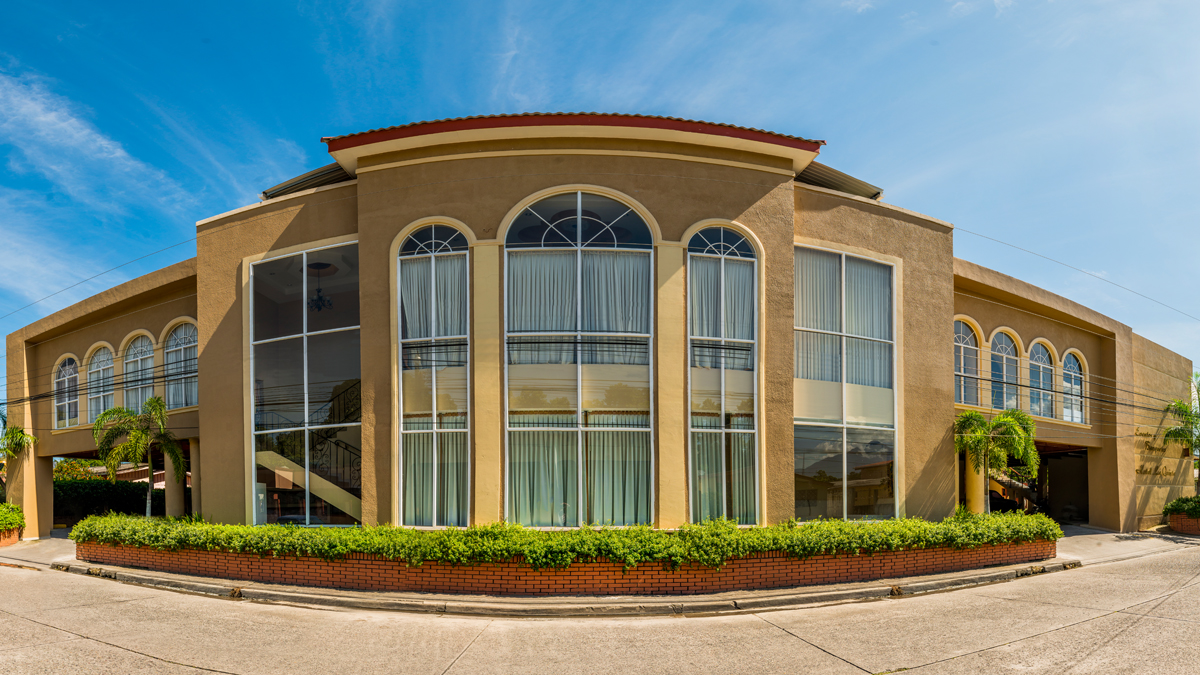 Conference and Event Halls

We offer you 8 Event Halls with capacity from 16 up to 1000 people, with everything you need to hold events such as weddings, fifteen years, graduations, seminars, courses, exhibitions and all kind of social or professional meetings.

The rental of our halls includes: air conditioning, purified water service during the event, cushioned chairs, tables, table linen, glassware, screen, podium and a microphone. As an option, we also offer other equipment like: data show; wired, wireless and lapel microphones, covers and bows.